Improving the skills of security operatives
At Prototec Security Ltd, we provide security training and awareness to companies and individuals in London, the South East, Essex and Kent. Call us if you are looking to improve your skills or need encouragement in career progression.
Looking to work in the security industry as a guard? Join our popular door supervision courses and become an industry trusted security professional. Call us today to learn more about our security training.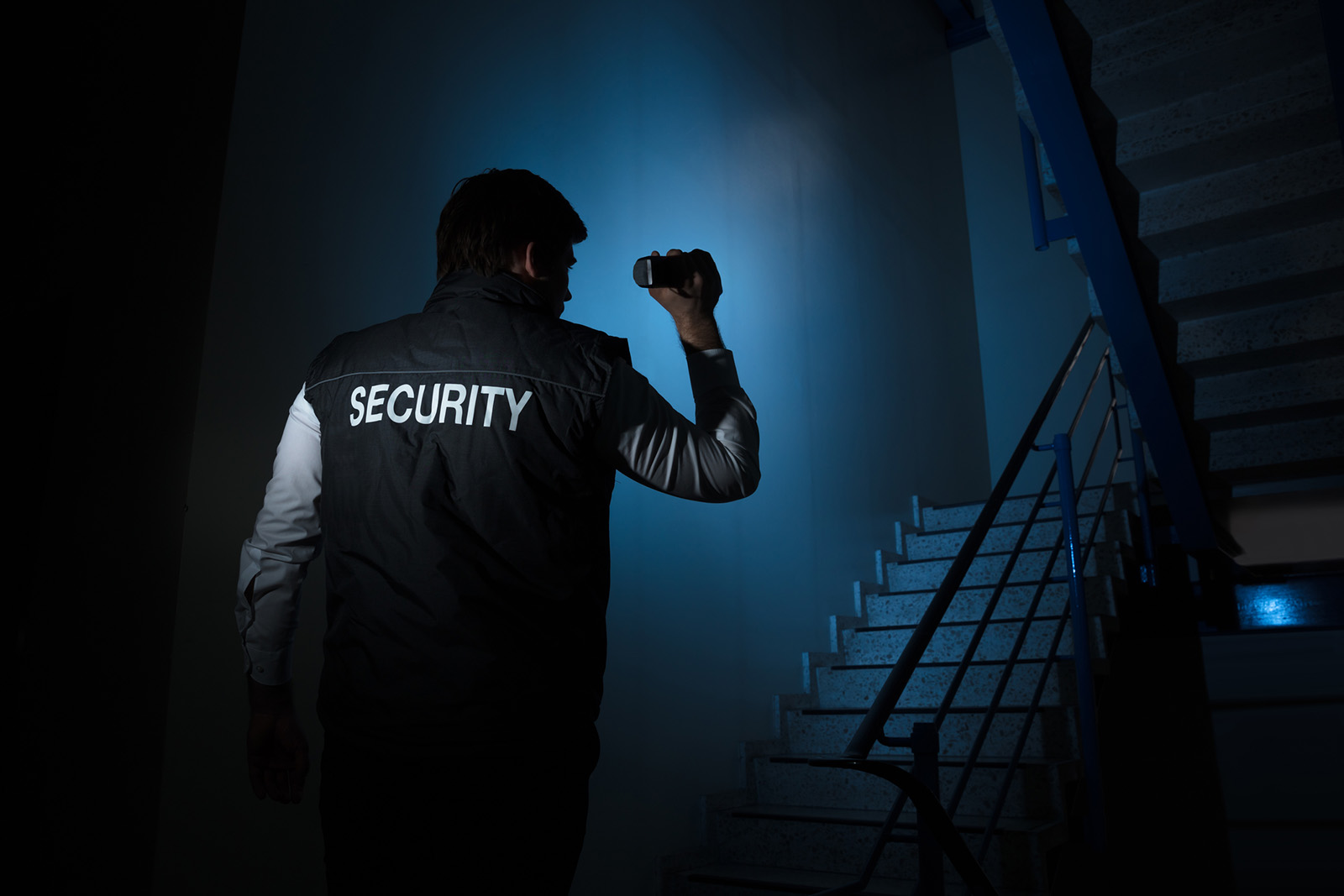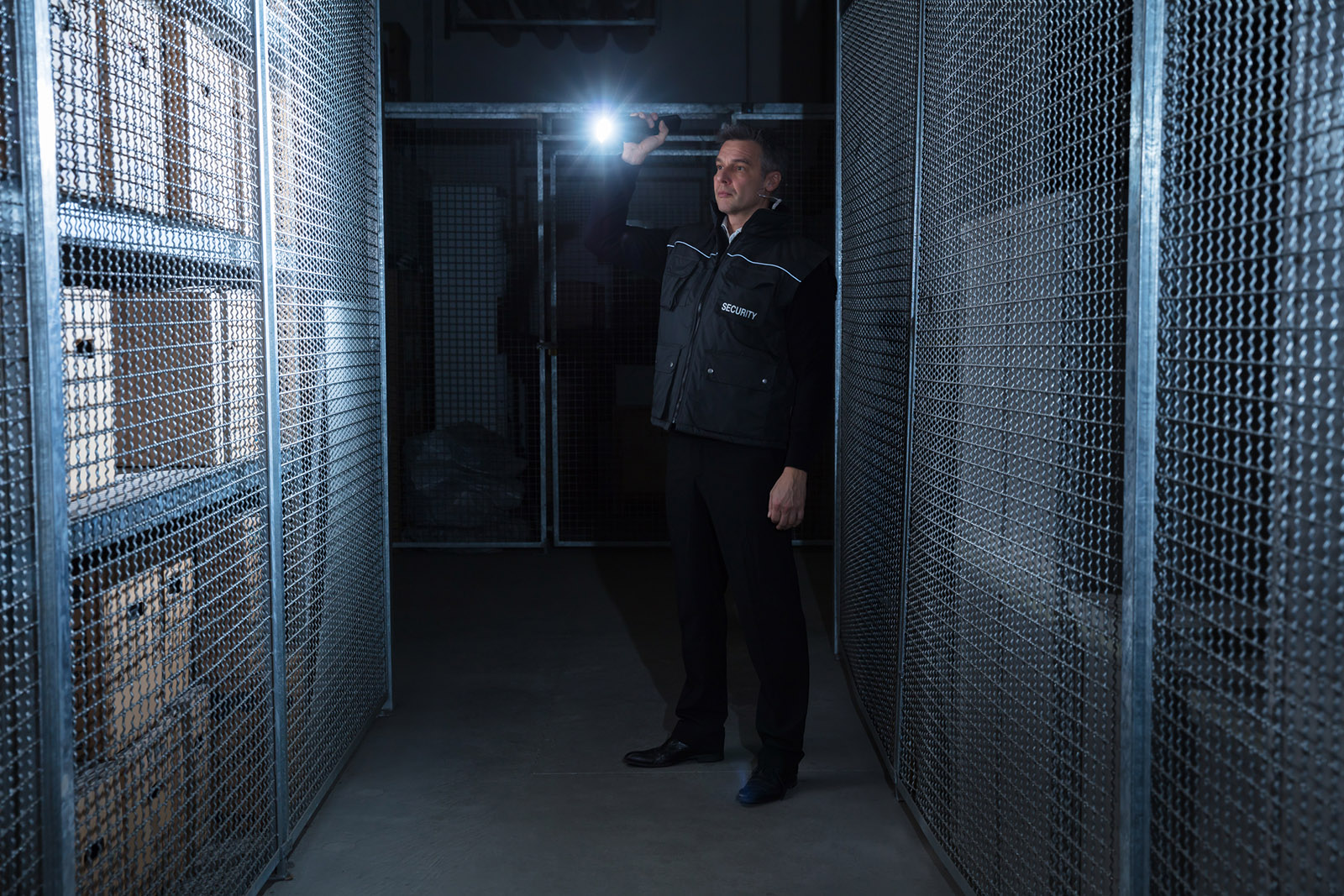 Security training courses
Enhance your skills and get the career encouragement you need from leading experts at Prototec Security Ltd.
Certification & Accreditation
Abacus Covid 19 Infection Control Awareness Certificate

BTEC Level 3 Certification Working As A Close Protection Operative

Intelligence Security Training

BTEC Level 2 Award in Door Supervision (QCF)

BTEC Level 2 Award in Security Guarding (QCF)

BTEC Level 2 Award in Providing Security Services (QCF)

BTEC Level 2 Award in CCTV Operations (QCF)

BTEC Level 2 Award in Principles of Providing Security Services (QCF)

BTEC Level 2 Award in Up skilling Door Supervisors (QCF)

HABC Level 2 Award in Understanding Stewarding at Spectator Events

HABC Level 2 Award in Emergency First Aid at Work

Action Counter Terrorism Awareness E-Learning Certificate
HABC Level 3 Award in First Aid at Work

HABC Level 2 NVQ Certificate in Spectator Safety (QCF)

HABC Level 3 NVQ Certificate in Spectator Safety (QCF)

Lm.instBM Business management 1986-1989

Metropolitan Police/Westminster Council Door Supervisor Course 1993

TEEMS Security group Door supervisor course 2002

UKPN Certificate EPN-LPN & SPN Network proficiency 135,000 Kv 2013

Network rail Proficiency in OCS 25,00 Kv 2011

BTEC Level 2 Customer service (QCF) cert no 544165

Abacus BS 7958 Security screening

International Foundation For Protection Officers Corporate Member