24 Hour Call Out Response Service
We provide an immediate response in the event you require our support.
Prototec Security Ltd can manage the monitoring of your alarm systems ensuring that life, your property and the environment can always be protected. We'll use the spare set of keys in our possession to enter your premises when the security alarm goes off. We'll inspect the premises thoroughly and ensure that nothing is out-of-place. If we do not find anything odd, we'll reset your alarm.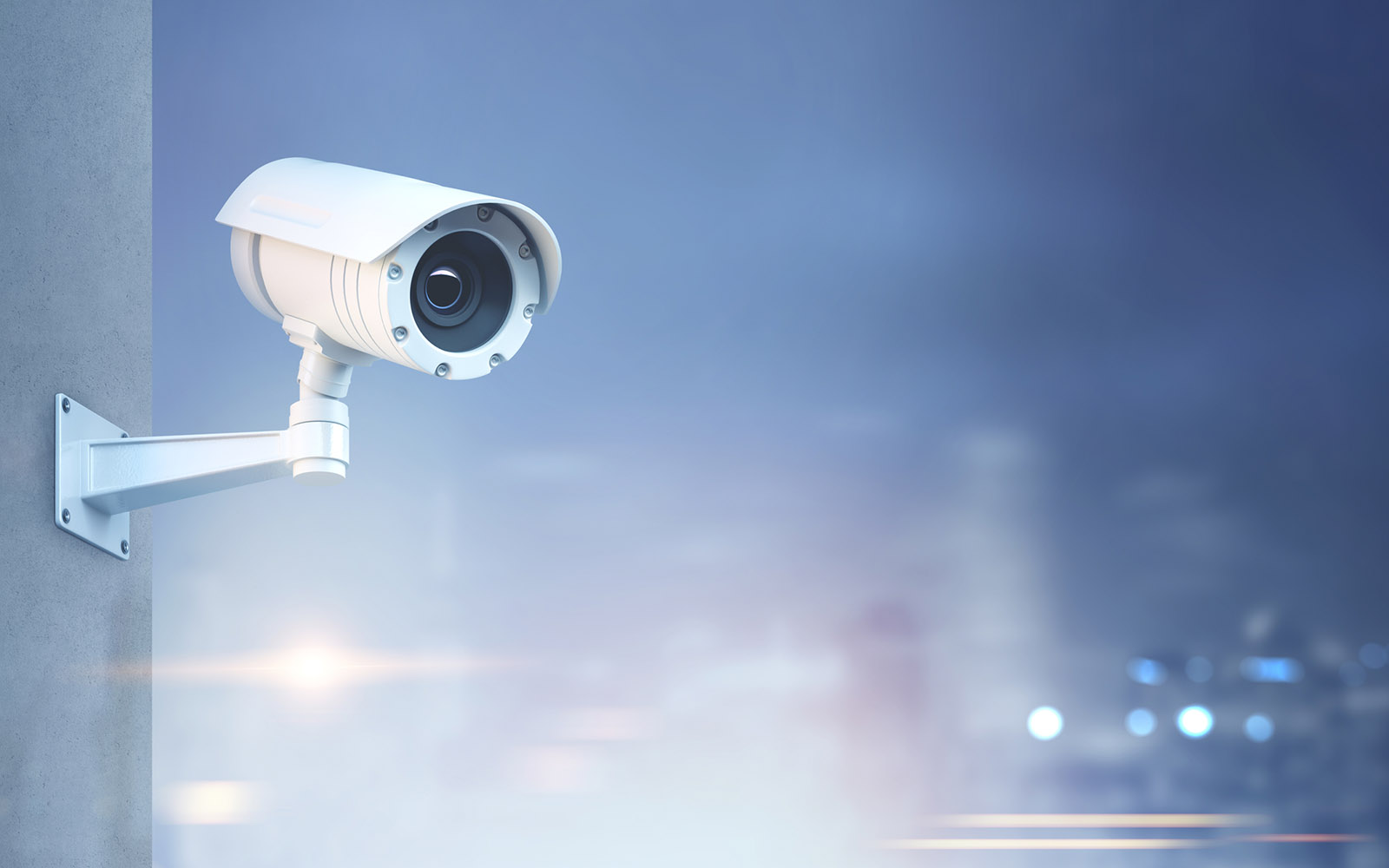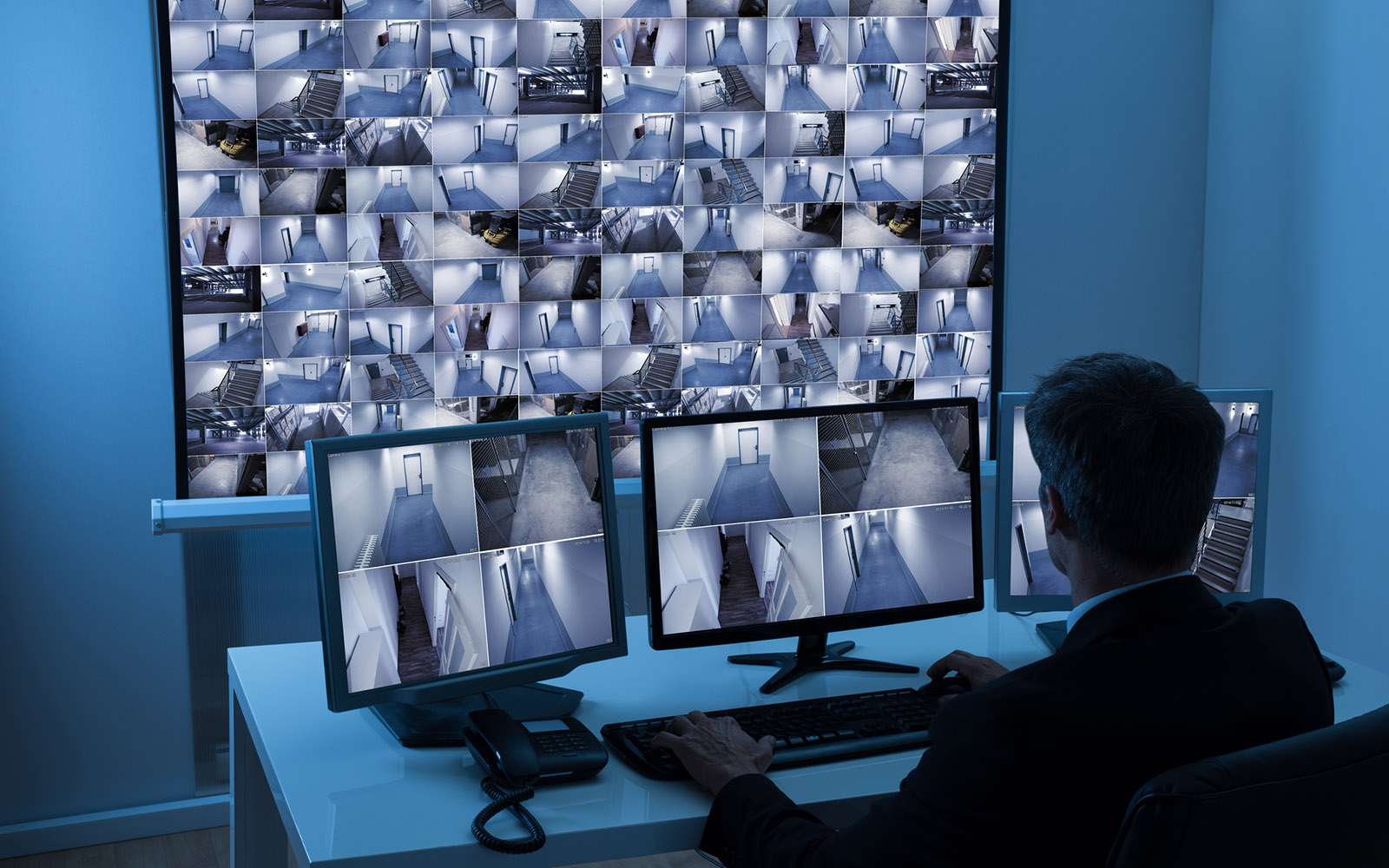 Our customers are our priorty and we provide 24/7 emergency call out and support service.
Certification & Accreditation
Abacus Covid 19 Infection Control Awareness Certificate

BTEC Level 3 Certification Working As A Close Protection Operative

Intelligence Security Training

BTEC Level 2 Award in Door Supervision (QCF)

BTEC Level 2 Award in Security Guarding (QCF)

BTEC Level 2 Award in Providing Security Services (QCF)

BTEC Level 2 Award in CCTV Operations (QCF)

BTEC Level 2 Award in Principles of Providing Security Services (QCF)

BTEC Level 2 Award in Up skilling Door Supervisors (QCF)

HABC Level 2 Award in Understanding Stewarding at Spectator Events

HABC Level 2 Award in Emergency First Aid at Work

Action Counter Terrorism Awareness E-Learning Certificate
HABC Level 3 Award in First Aid at Work

HABC Level 2 NVQ Certificate in Spectator Safety (QCF)

HABC Level 3 NVQ Certificate in Spectator Safety (QCF)

Lm.instBM Business management 1986-1989

Metropolitan Police/Westminster Council Door Supervisor Course 1993

TEEMS Security group Door supervisor course 2002

UKPN Certificate EPN-LPN & SPN Network proficiency 135,000 Kv 2013

Network rail Proficiency in OCS 25,00 Kv 2011

BTEC Level 2 Customer service (QCF) cert no 544165

Abacus BS 7958 Security screening

International Foundation For Protection Officers Corporate Member