Trained door supervisors
All our door supervisors are trained and experienced in ensuring events and businesses run smoothly. Call us if you're looking for door supervisors in London, the South East, Essex and Kent.
Single and multiple door supervisors
Whether you need a single door supervisor or a full team, you can contact us. We offer door supervision for events, pubs, clubs and restaurants. Our non-confrontational approach helps us defuse situations before they can escalate further.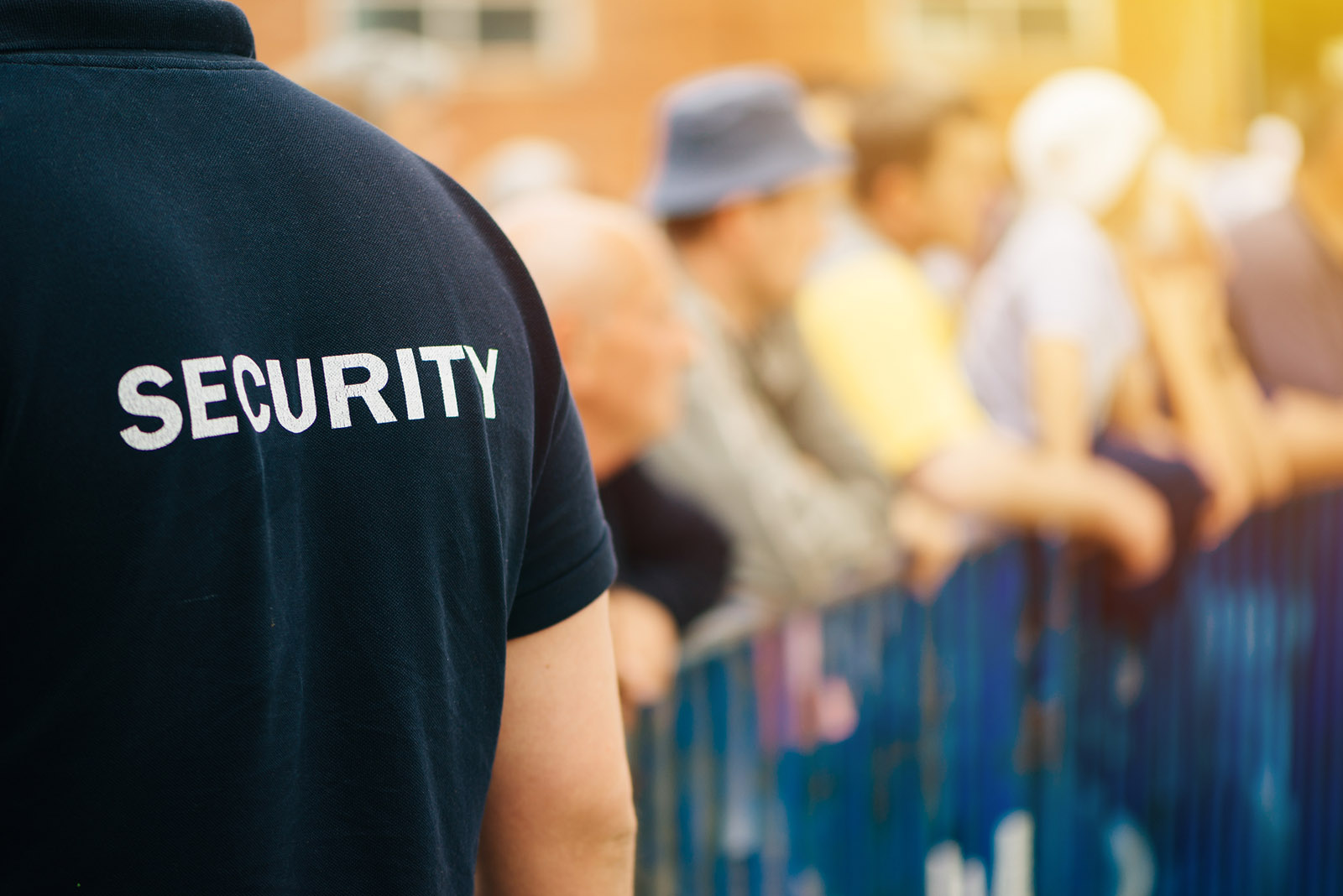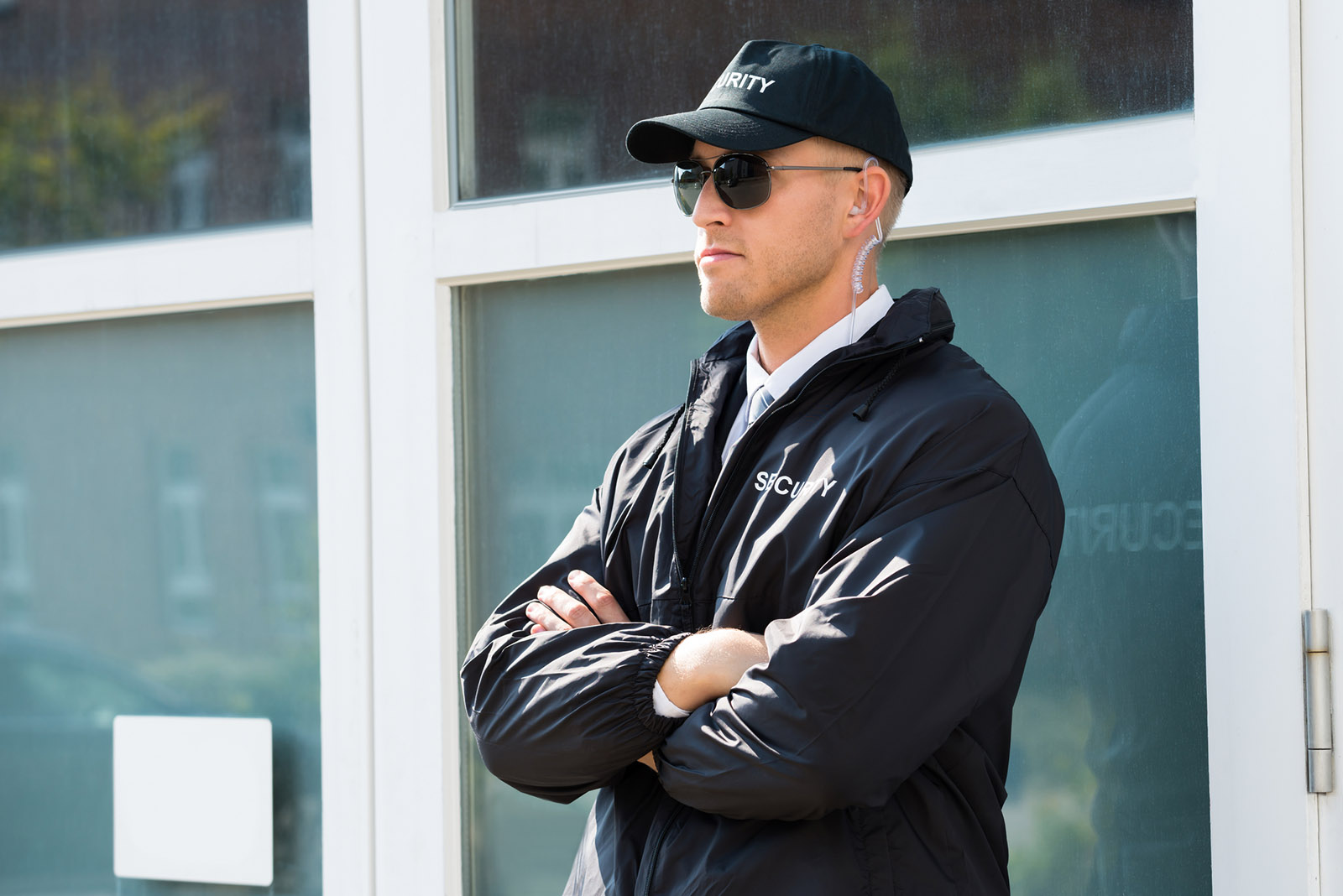 Corporate security services
We offer security solutions to corporates in London, Essex and Kent. We offer both static and mobile security officers to meet all your needs. You can rely on us for the security of your employees, assets and data.
Call Prototec Security Ltd if you want to arrange your company security with us.
Certification & Accreditation
Abacus Covid 19 Infection Control Awareness Certificate

BTEC Level 3 Certification Working As A Close Protection Operative

Intelligence Security Training

BTEC Level 2 Award in Door Supervision (QCF)

BTEC Level 2 Award in Security Guarding (QCF)

BTEC Level 2 Award in Providing Security Services (QCF)

BTEC Level 2 Award in CCTV Operations (QCF)

BTEC Level 2 Award in Principles of Providing Security Services (QCF)

BTEC Level 2 Award in Up skilling Door Supervisors (QCF)

HABC Level 2 Award in Understanding Stewarding at Spectator Events

HABC Level 2 Award in Emergency First Aid at Work

Action Counter Terrorism Awareness E-Learning Certificate
HABC Level 3 Award in First Aid at Work

HABC Level 2 NVQ Certificate in Spectator Safety (QCF)

HABC Level 3 NVQ Certificate in Spectator Safety (QCF)

Lm.instBM Business management 1986-1989

Metropolitan Police/Westminster Council Door Supervisor Course 1993

TEEMS Security group Door supervisor course 2002

UKPN Certificate EPN-LPN & SPN Network proficiency 135,000 Kv 2013

Network rail Proficiency in OCS 25,00 Kv 2011

BTEC Level 2 Customer service (QCF) cert no 544165

Abacus BS 7958 Security screening

International Foundation For Protection Officers Corporate Member